Modern Relic II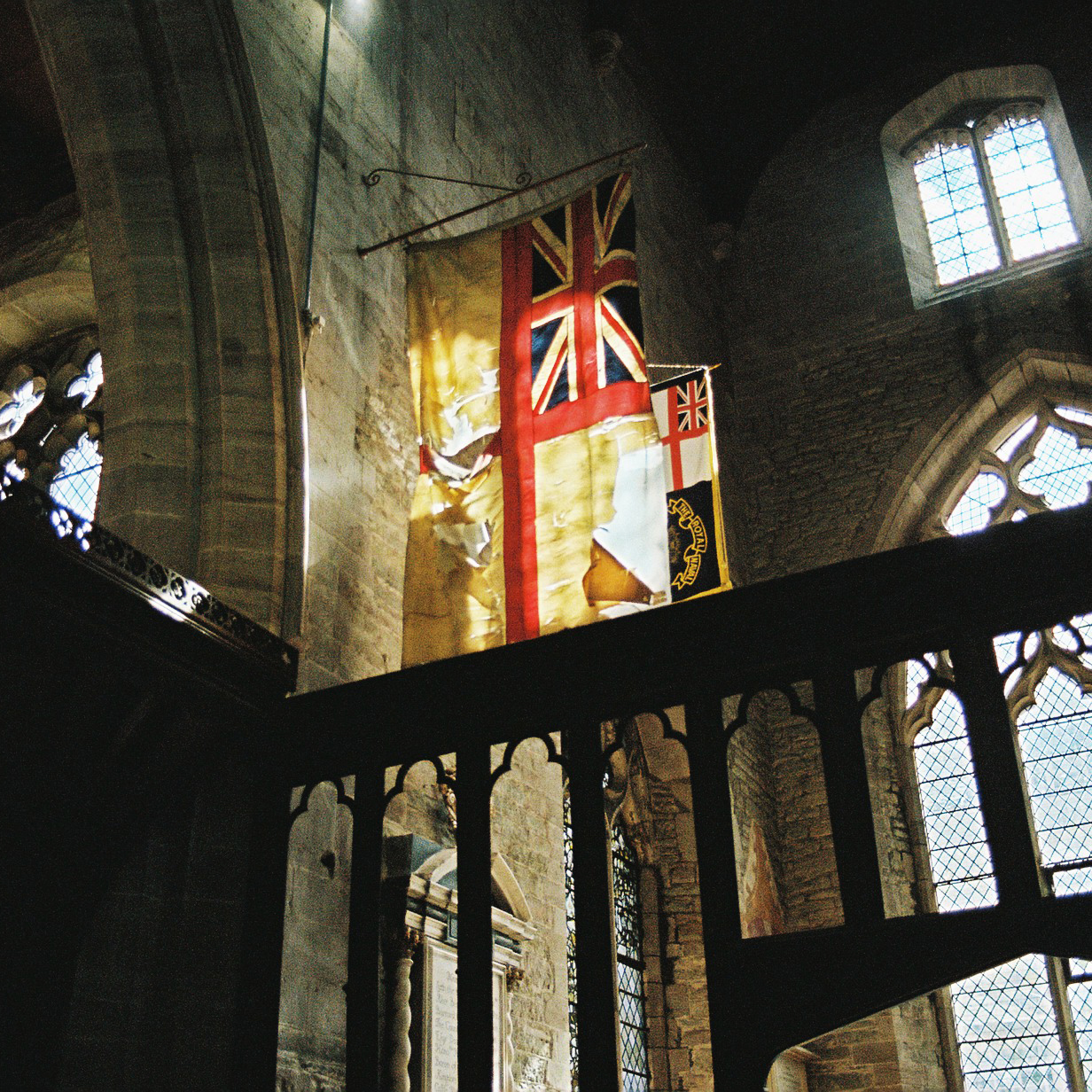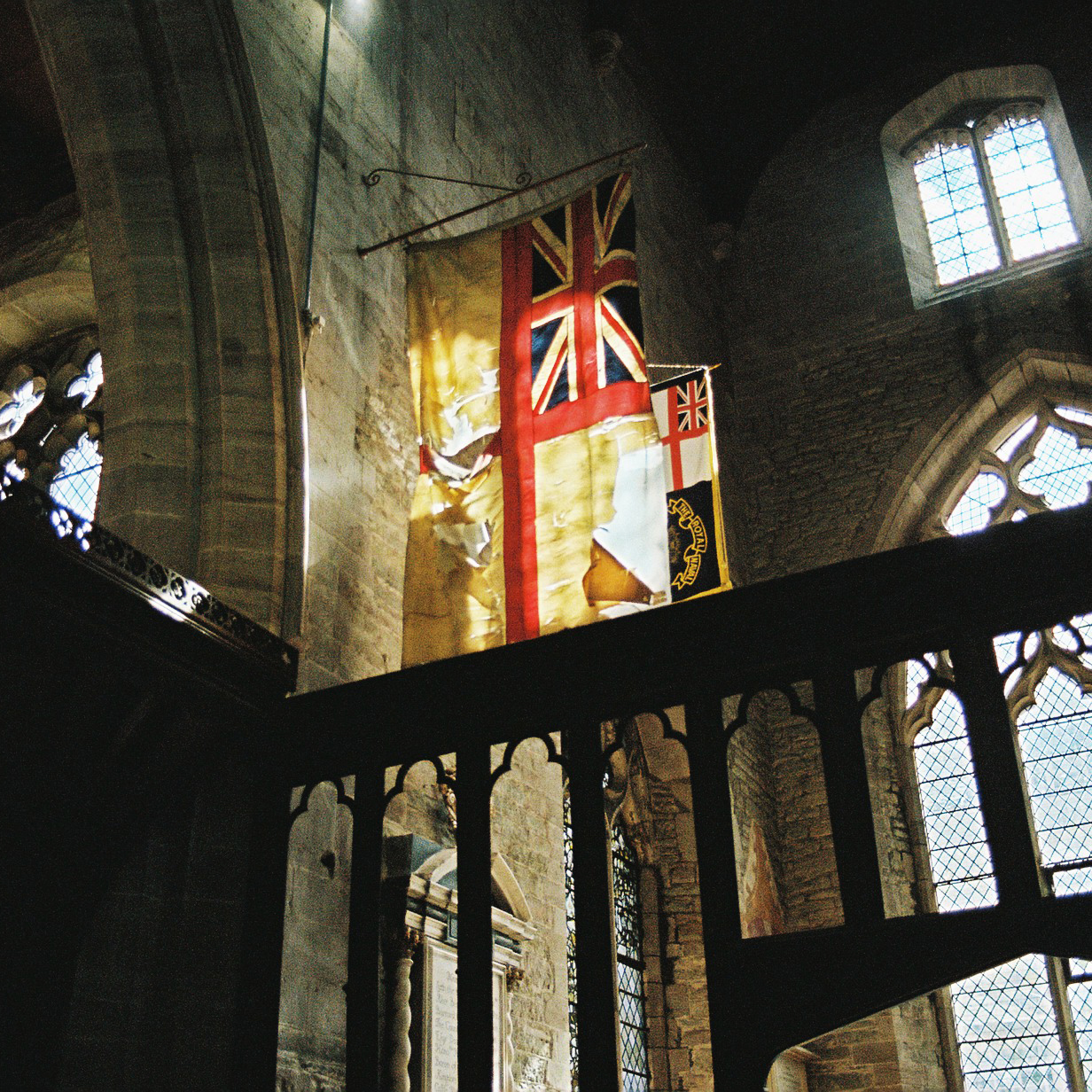 Modern Relic II
Modern Relic II is a rearranged Mozarabic chant, designed to be heard alongside the full-length video piece.
The aim of Modern Relic II was to gradually dismantle an ancient piece of music, Dum Pater Familias, through a recursive recording process. The track consists of layers – recordings of recordings – which slowly build to create an abstracted sound. The first (clearest) layers are stripped away and, once the piece reaches its most dissonant, the layers are put back in reverse order. The melody returns, and the chant is recognisable again. The final track is a relic of its artistic process.
Modern Relic II is sung by Charlotte Clark, Edward Bailhache, and Tom Falle, and is arranged by Arthur Laidlaw.
Modern Relic I can be seen here: vimeo.com/139947637
-
Purchase of Modern Relic II includes a digital audio file and the artwork image shown above.